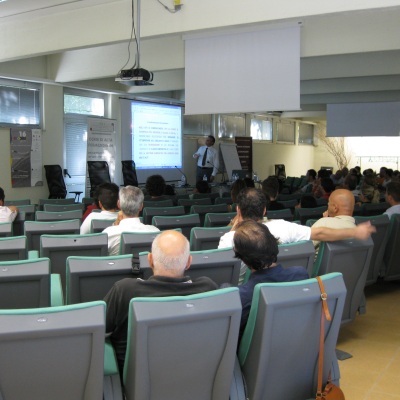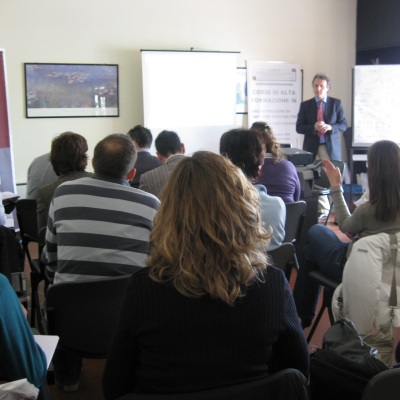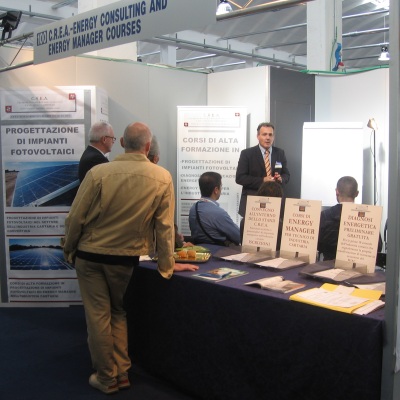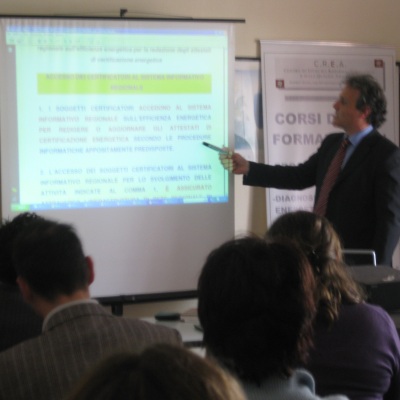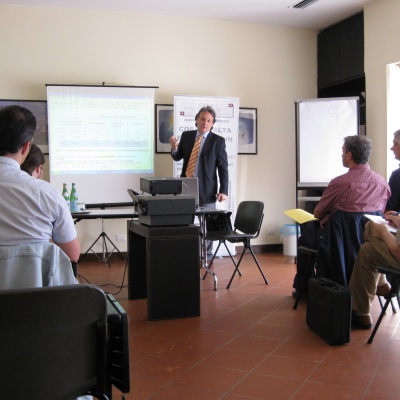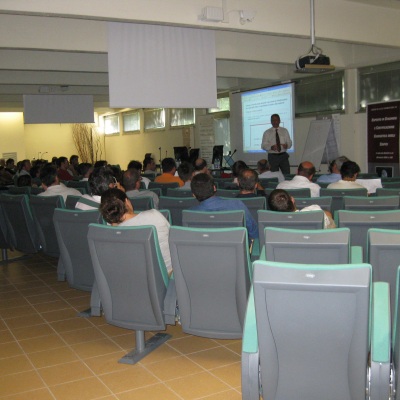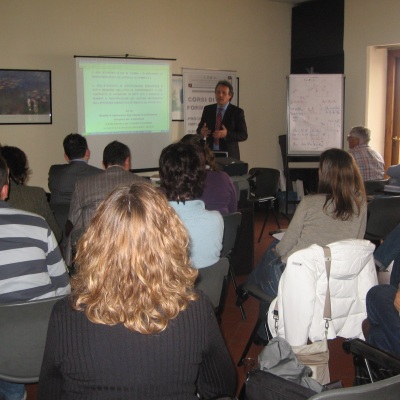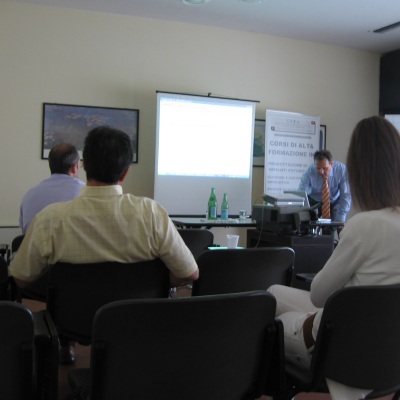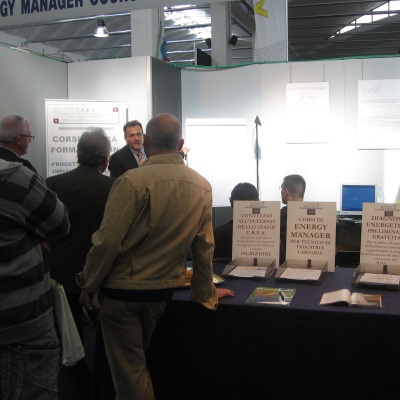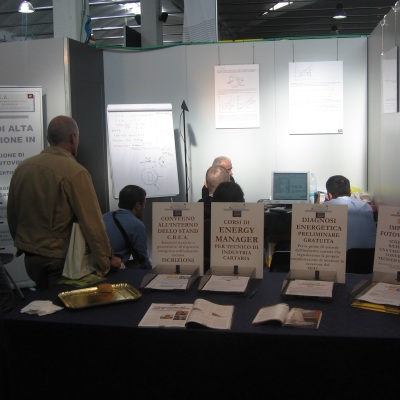 CUSTOMIZED ENERGY TRAINING FROM NOW ACTIVABLE IN DUBAI AND UAE
EMAIL US FOR MORE INFORMATION ABOUT CUSTOMIZED ENERGY TRAINING IN DUBAI AND UAE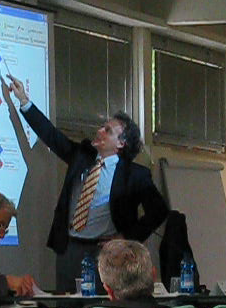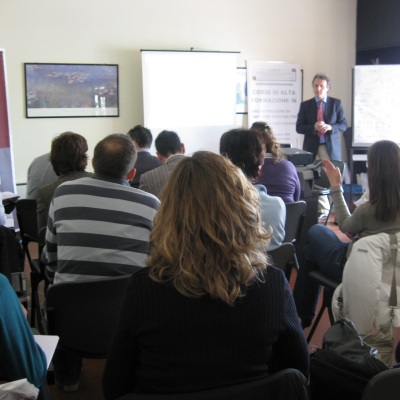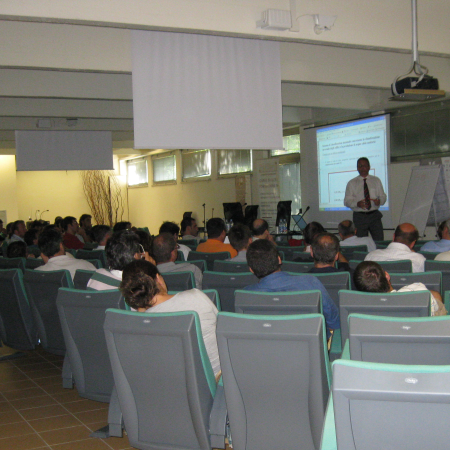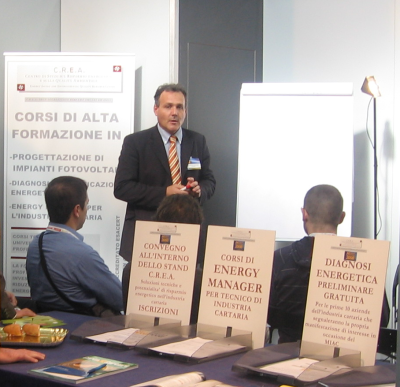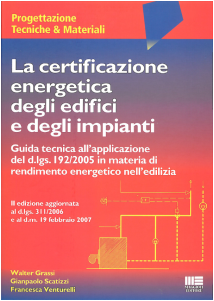 1. CORPORATE TRAINING
green building regulation and specification in the emirate of dubai. in accordance with the current green building legislation and guidelines in the emirate of dubai
Introduction
On the way to Expo 2020 the training session aims to provide participants with the technical information necessary to apply the new technical rules included in the Dubai Green Building Regulations & Specifications. Examples of application will be discussed during the course as part of the training session. Our goal is to enable the participant to a fully apply of the criteria included in the Dubai Green Building Regulations & Specifications.
Recipients of the training courses
Recipients of the courses, public and private employees, aspiring consultant, recent graduates or graduates as well as engineers, architects and engineers in general, who want to acquire the necessary competence to operate in the design of energy saving and in that of renewable technologies.
Professors
Professors charged to carry out the lessons, are consultant and university professors, who have extensive experience in practice design , studies, and publications on the topics of the courses. The course is accredited by the ESACERT "European System for the Accreditation of Certification Bodies Energy and Environmental" on the basis of the UNI CEN EN 45011 in the field of Energy Certification of Buildings.
Tutorials
At each participant will be delivered on computer topics covered in the lectures of the course. Teachers are available, upon request, to provide clarification and additional argument already exposed.
Duration of the course
Our training is offered starting from one-day workshops to comprehensive multi-day seminars. We also assist you in identifying the best training strategy for your company by either providing foundation trainings to a broad base of employees or in building up specialized capabilities.
Submit your interest
If interested please report by email mail@studienergetici.it the specific requirement of your company; we will get back to you with no obligation before, and we will send a draft of the program, and a quote.
2. STUDY AND RESEARCH
the university of pisa, the dubai carbon centre of excellence and crea engineering work together to develop a dissertation aimed to implement and evaluate the computational model uni ts 11300 for energy certification of buildings in uae
Introduction
Following EU Directive 2010/31 / EU in May 2010, many countries have made ​​it mandatory mechanism Energy Certification of Buildings. The system provides a classification of buildings ranging from Class A to Class G, in order to provide potential users with information on the energy characteristics of a building, and in particular in order to inform about the necessary operations to achieve a class of superior efficiency for example, from E to A. the calculation model for the energy certification of buildings is based on a European technical standard UNI EN ISO 13790: 2008 and on a set of rules at the national level, such as the UNI TS 11300.
Target
The thesis aims to test the computational model for European energy certification of buildings, some buildings outside of Europe and in particular in Dubai, in order to assess any critical model applied to non-European buildings. Last but not least, the provision of guidelines aimed at highlighting the criticality of the calculation model (applied on the construction of non-European) and to identify design aspects necessary for the analytical calculation model to be applied in the Emirates