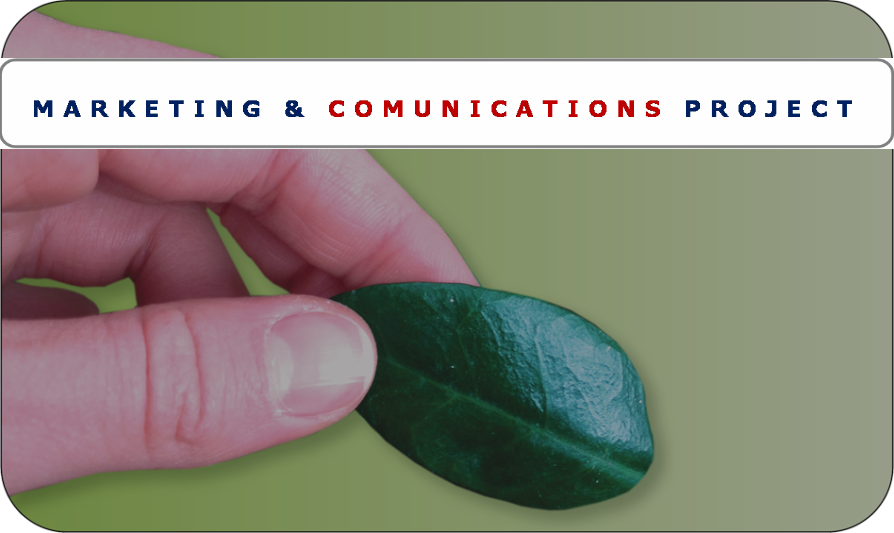 TO HAVE

A MARKETING PROJECT DEVELOPED BY ENERGY ENGINEERING SOLUTIONS
EMAIL US TO HAVE MORE INFORMATIONS ABOUT MARKETING PROJECTS DEVELOPED BY ENERGY ENGINEERING SOLUTIONS
HAVE A LOOK AT AN INTERESTING COMMUNICATION AND MARKETING PROJECT DEVELOPED BY ENERGY ENGINEERING SOLUTIONS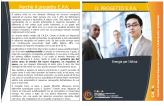 Marketing and communication projects, developed using energy engineering solutions aimed at improving the environmental quality and the energy saving
The idea
Develop marketing and communication projects, using energy engineering solutions aiming at improving the environmental quality and the energy saving. The idea allows a company that sells consumer products, to increase or create from scratch a new sustainability policy, proposing new commercial and marketing ideas, with the aim of bringing the environmental message, in it contained, directly to the purchaser and get an image and economic return from the operation.
Purpose
The project aims to three strategic target: increasing the turnover, a return of business image, and a contribution to the environment and to the company's environmental sustainability policy..
How to
CREA, according to some data required by a questionnaire to the company, develop one or more marketing projects "cut" on the basis of the company's expectations that emerge from the questionnaire itself. Marketing projects will be submitted to the company, prior written acknowledgment of CREA's intellectual property rights of the project. If the company decides to buy the marketing project will be sing a sale contract of the project or a collaboration agreement for the development of the idea itself. Otherwise, the operation will have no cost for the company.