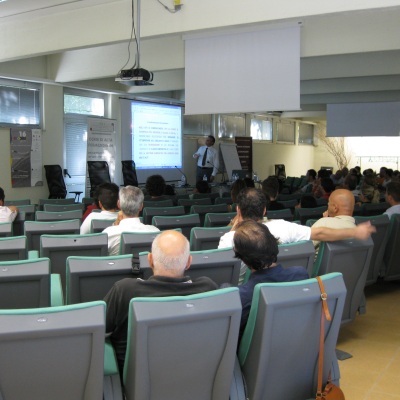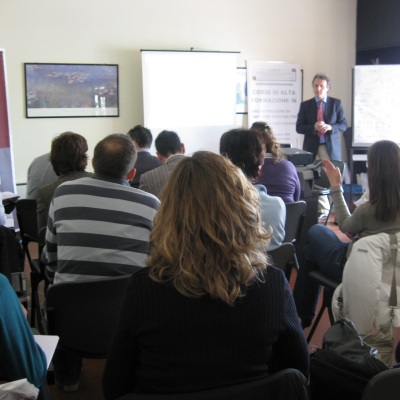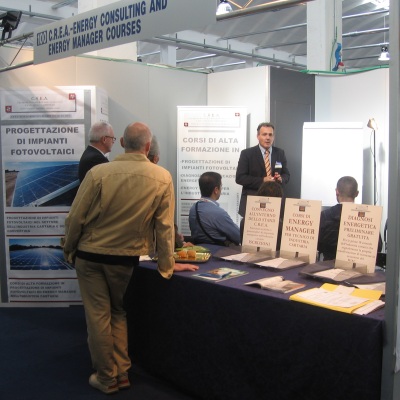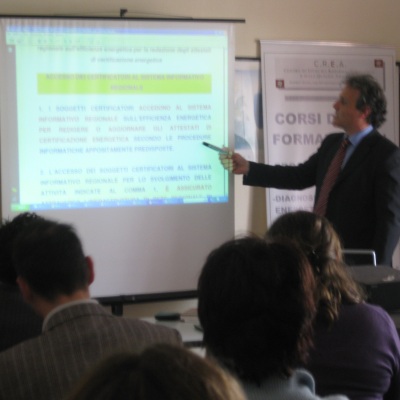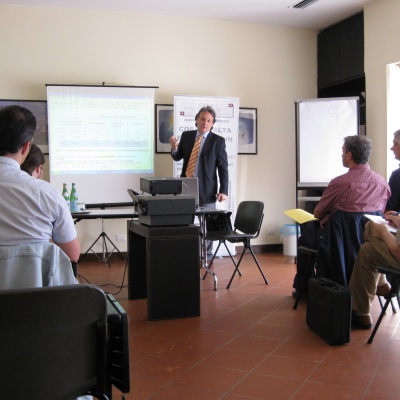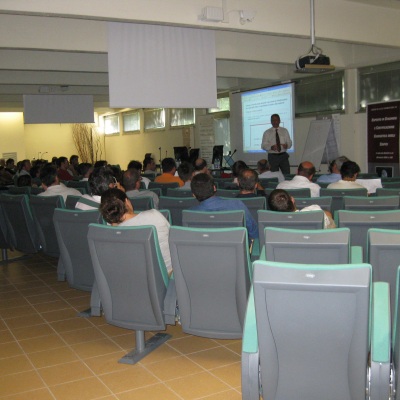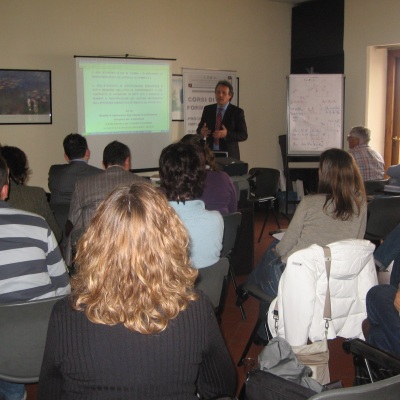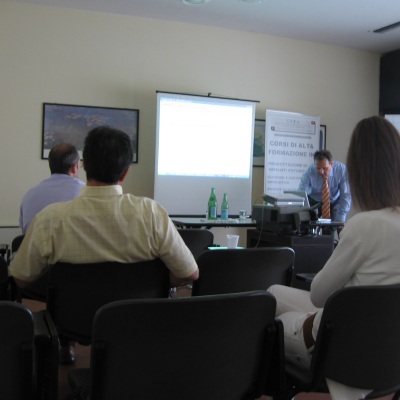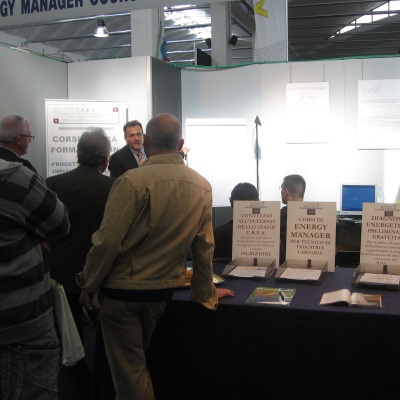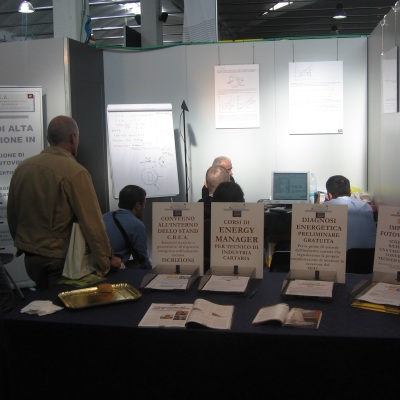 CUSTOMIZED ENERGY TRAINING FROM NOW ACTIVABLE
EMAIL US FOR MORE INFORMATION ABOUT THE CUSTOMIZED ENERGY TRAINING CORURSES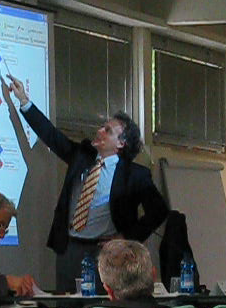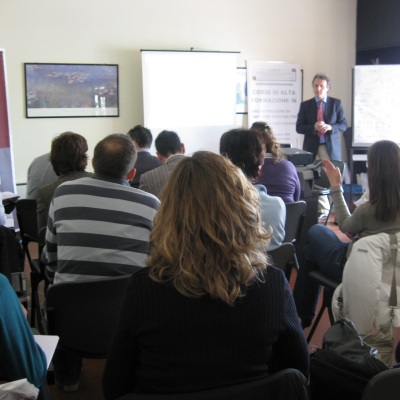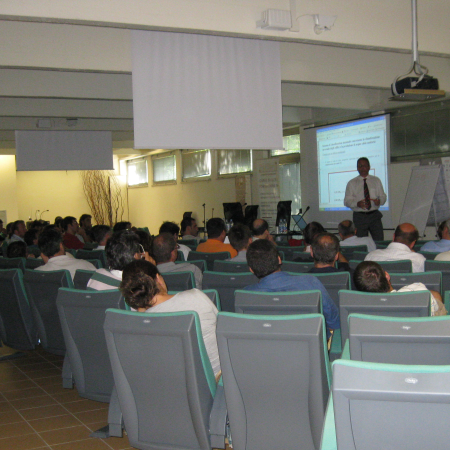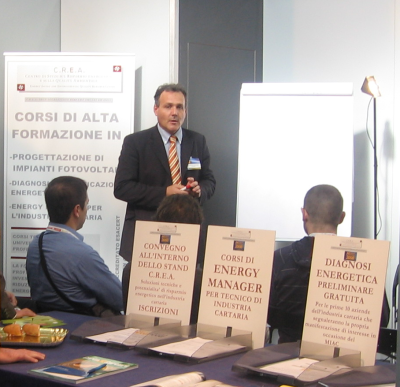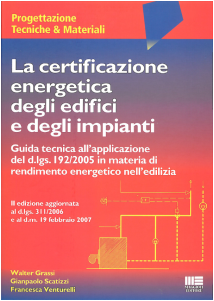 General description of the customized Energy Efficiency Training
CREA offers customized energy training that is tailored to meet your specific educational needs. Custom training programs cover a range of energy efficiency topics and can be delivered at your facility. The Customized Energy Efficiency Training offered by CREA Engineerin are prepared in accordance to the demands and training needs of each participant. The CREA method, widely tested, allows to "sew" custom courses , according on the capabilities, and the needs of everyone. The date, the program, subject matter, the duration, and the object of the practical applications will be directly arranged with the reception office on the base of the specific demands of every participant .Our customized courses provide in fact from one up to a maximum of four / five participants per session in order to meet the specific needs of the participant. One or more teachers or professors, will assist the candidate personally and providing any kind of technical assistance and training. Theory, technique and practice, are the fundamentals of all our customized courses. CREA, which organizes advanced training in the field of energy and renewable sources at a European level, was recognized for its training, the accreditation by the Institute ESACERT "European System for Accreditation Bodies Energy and Environmental Certification "on the basis of the UNI CEN EN 45011.
Recipients of customized Energy Efficiency Training
Recipients of the courses are, public and private employees, aspiring energy consultant, recent graduates or graduates as well as consultant, engineers, architects, surveyors, chemists, agronomists and technicians, and more in general all those who want to specialize in technologies for energy saving.
Professors
The professors in charge of carrying out the lessons, are consultant and professors of Pisa University, which are distinguished by a specific competence. All have long experience of practical design, studies, and publications on the topics of the course. The course is accredited by the ESACERT "European System for Accreditation of Certification Bodies Energy and Environmental" based on the UNI CEN EN 45011 in the field of Energy Certification of Buildings.
Tutorials
To every participant will be delivered on computer support, the subject treated in the lessons. Teachers are also available, upon request, to provide clarification and additional topic already exposed.
Duration and course program
The duration of the course must be agreed with the company secretariat, based on the specific needs of the participant.
Venue of the Course
Lessons will be held at your company headquarters or, as an alternative, to our office.
If you are interested
If interested please email us the subject of the course you are interested in, a general track of the topics you would like to deal with, and the place you want the course to take place. We will contact you and without obligation you will be presented with a draft of the program, and a quote.